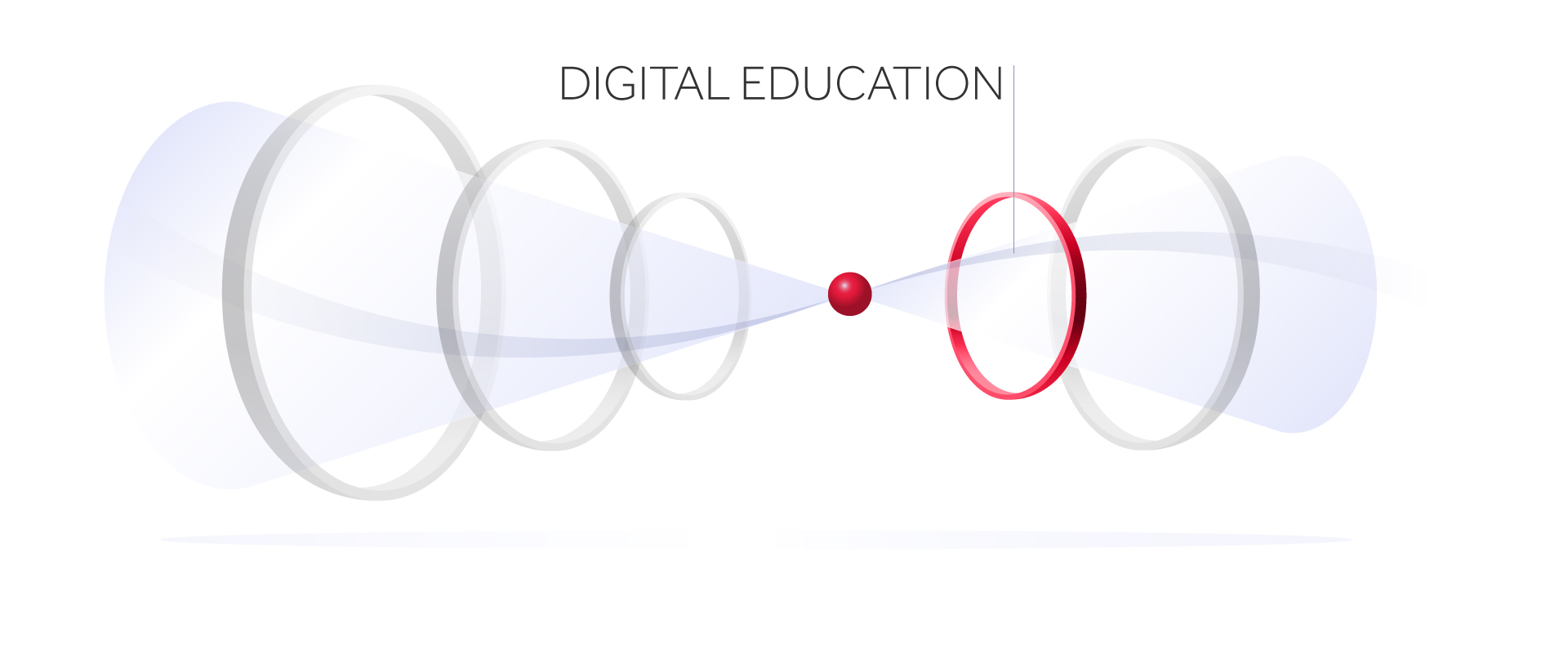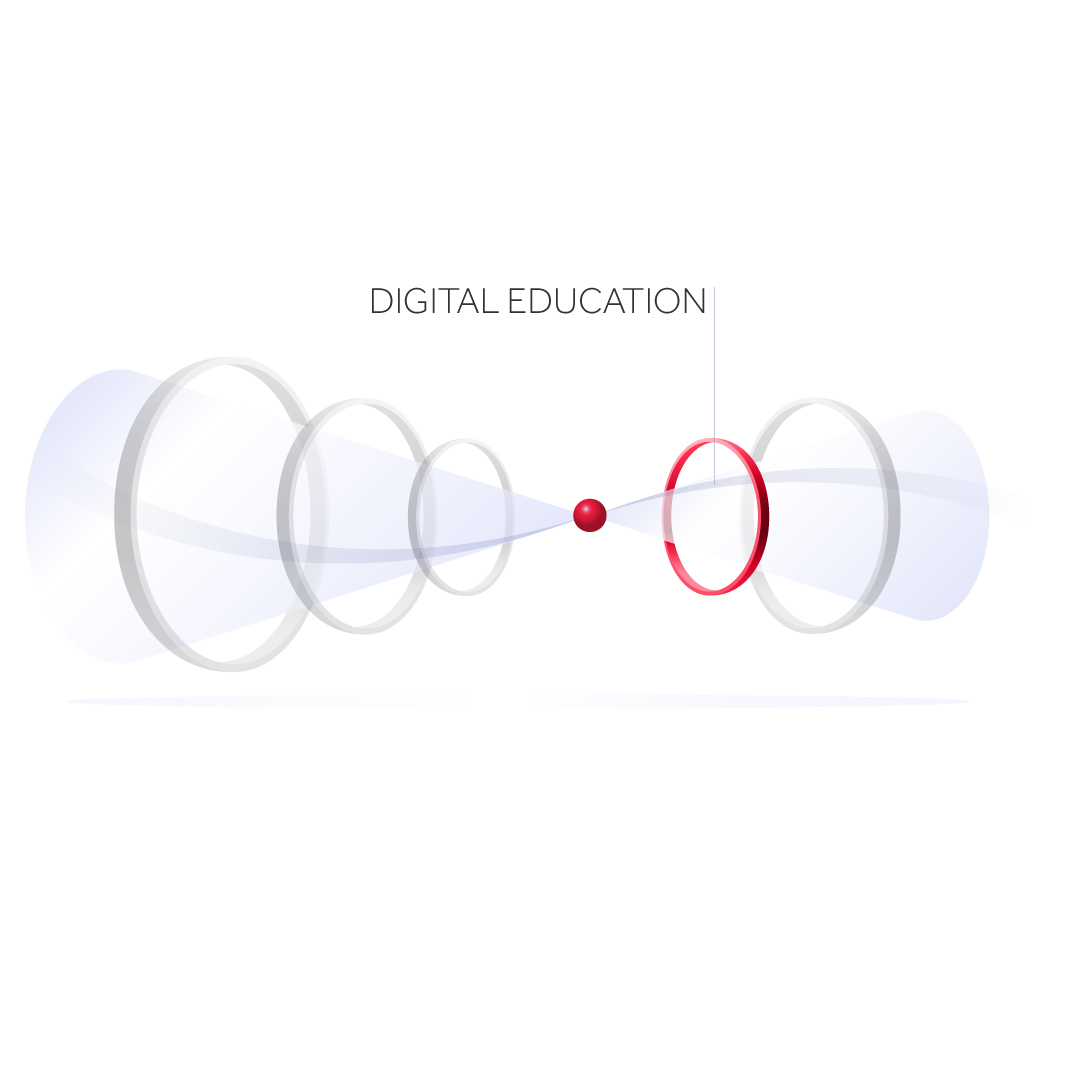 Proper and effective use of digital tools allows for improving the physician-patient relationship. Similarly, a clinician with a better knowledge of the digital health tools is more receptive to effective communication. Educating the clinician translates into a better diagnostic and therapeutic approach and significantly improves patients' prognosis and quality of life.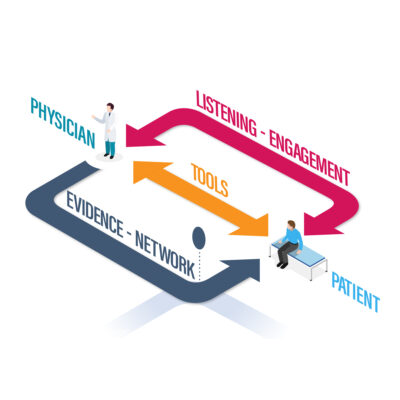 The key digital pathways can be clustered in 3 main areas:
Research and scientific dissemination, summarized by Evidence and Network; Physician-patient interaction summarized by Listening and Engagement; and the area of digital diagnostics, therapy and follow-up, summarized by Tools.
In HPS, we develop digital education programs focused on all three pathways, leveraging our expertise and a network of specialists in many different areas.
We have also developed different tailor-made formats to discuss the opportunities and threats of new digital frontiers.

One example is "Paradigma. Sapere cosa fare del sapere (Knowing what to do with knowing)" that engages leaders in digital health and scientific communication.