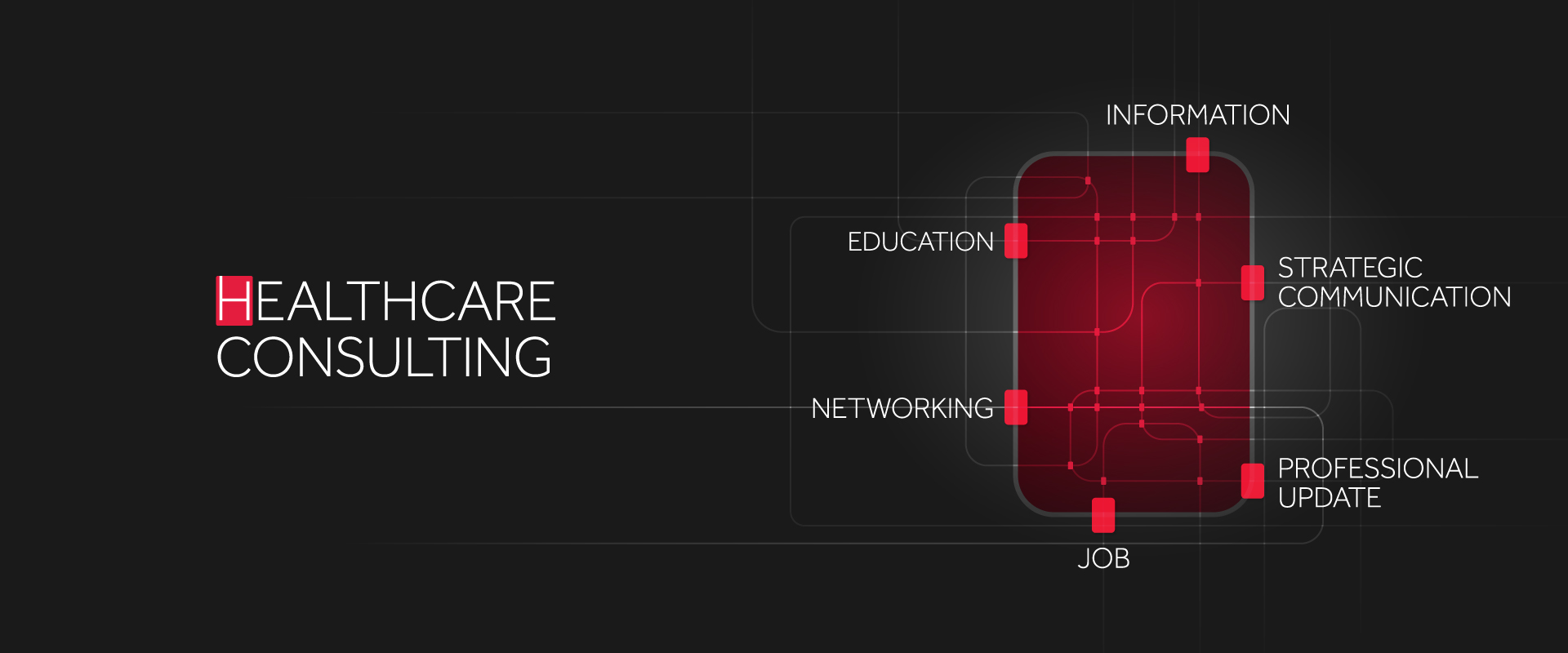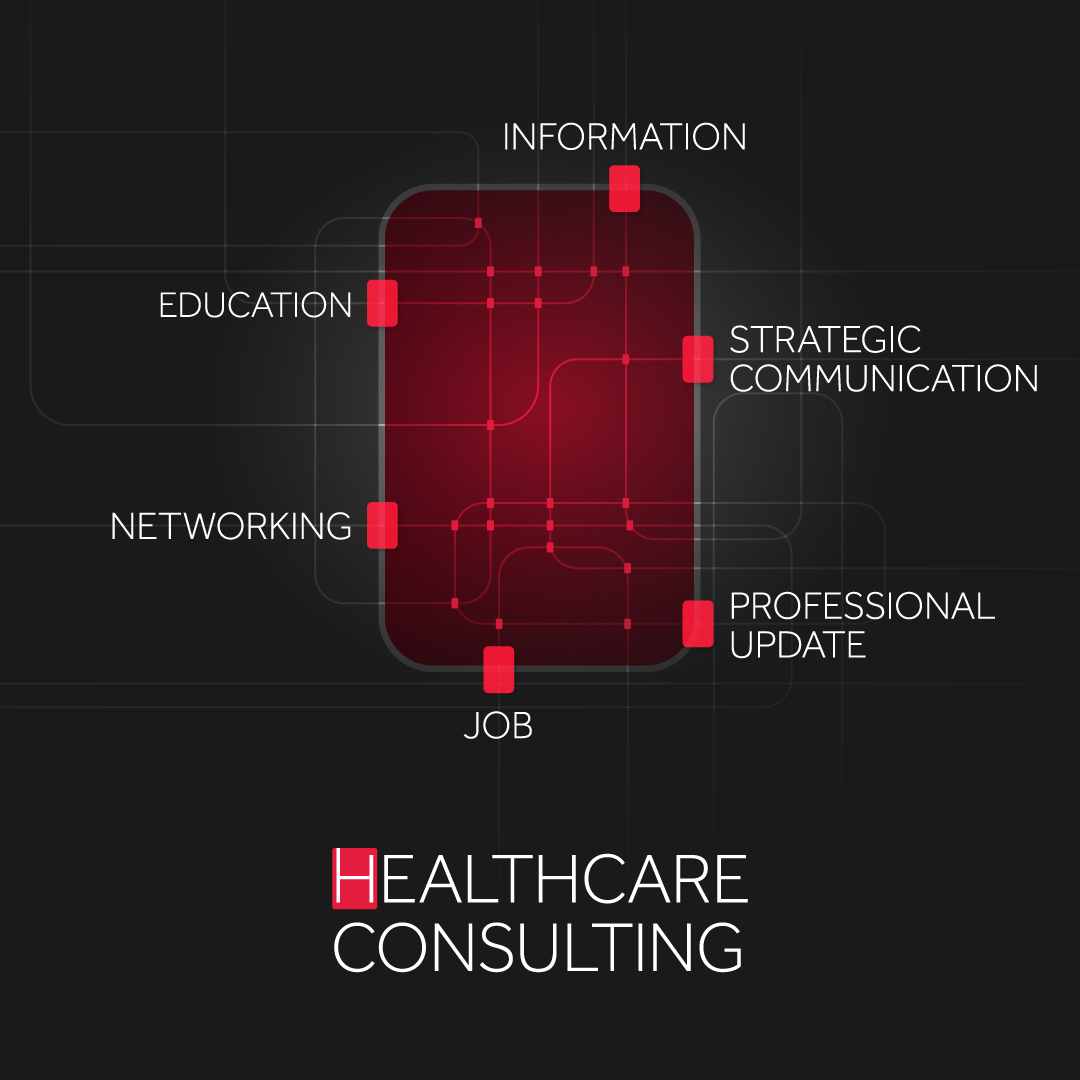 Strategy. Tactics. Innovation.
We are a healthcare publishing and consulting group focussed on pharma, medical devices, biotech and other Life Sciences companies.
We combine our strong roots in B2B journalism, with 20 years of the AboutPharma magazine and its ecosystem, with a solid know-how, nationally and internationally, in strategic communication.