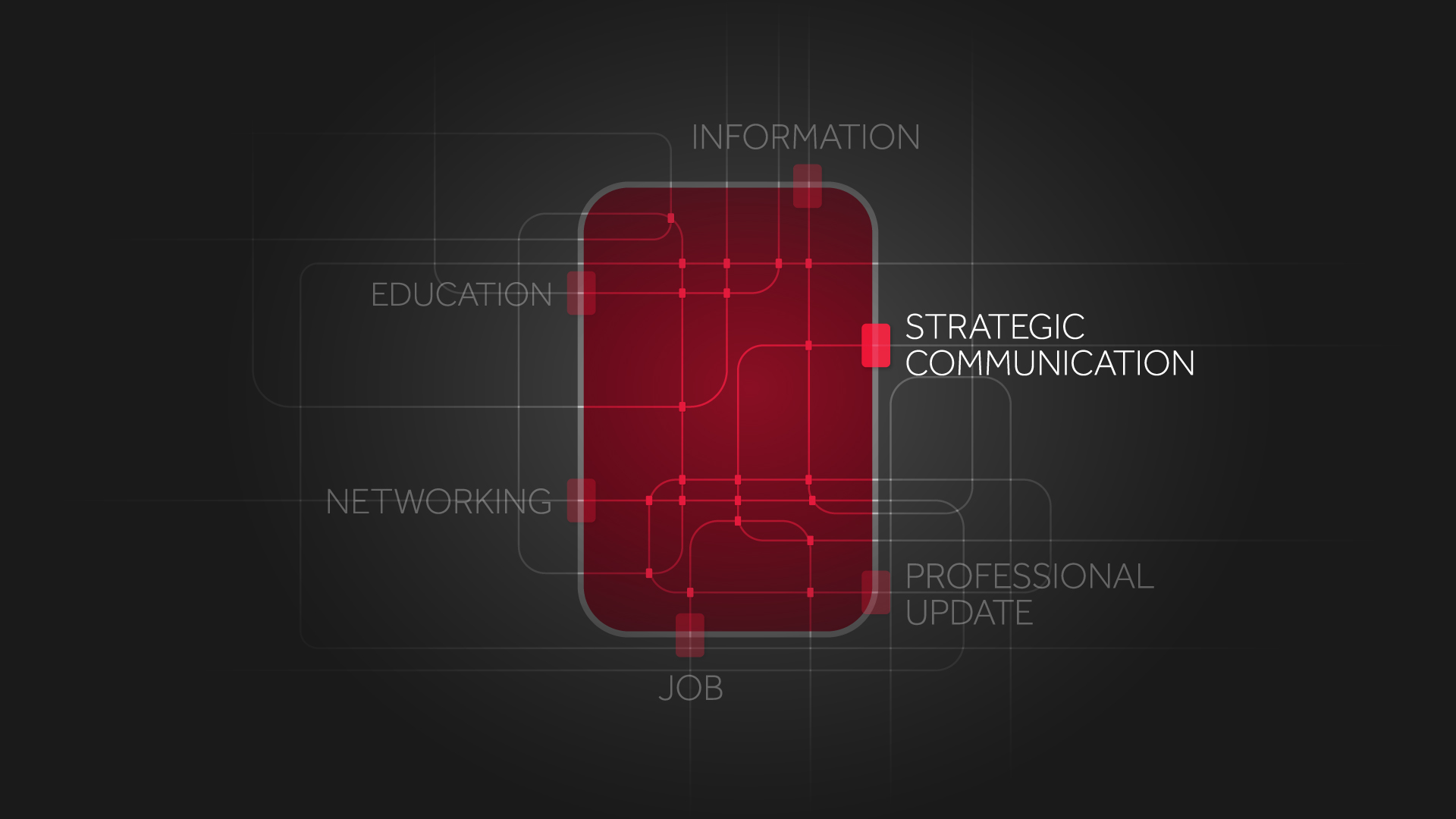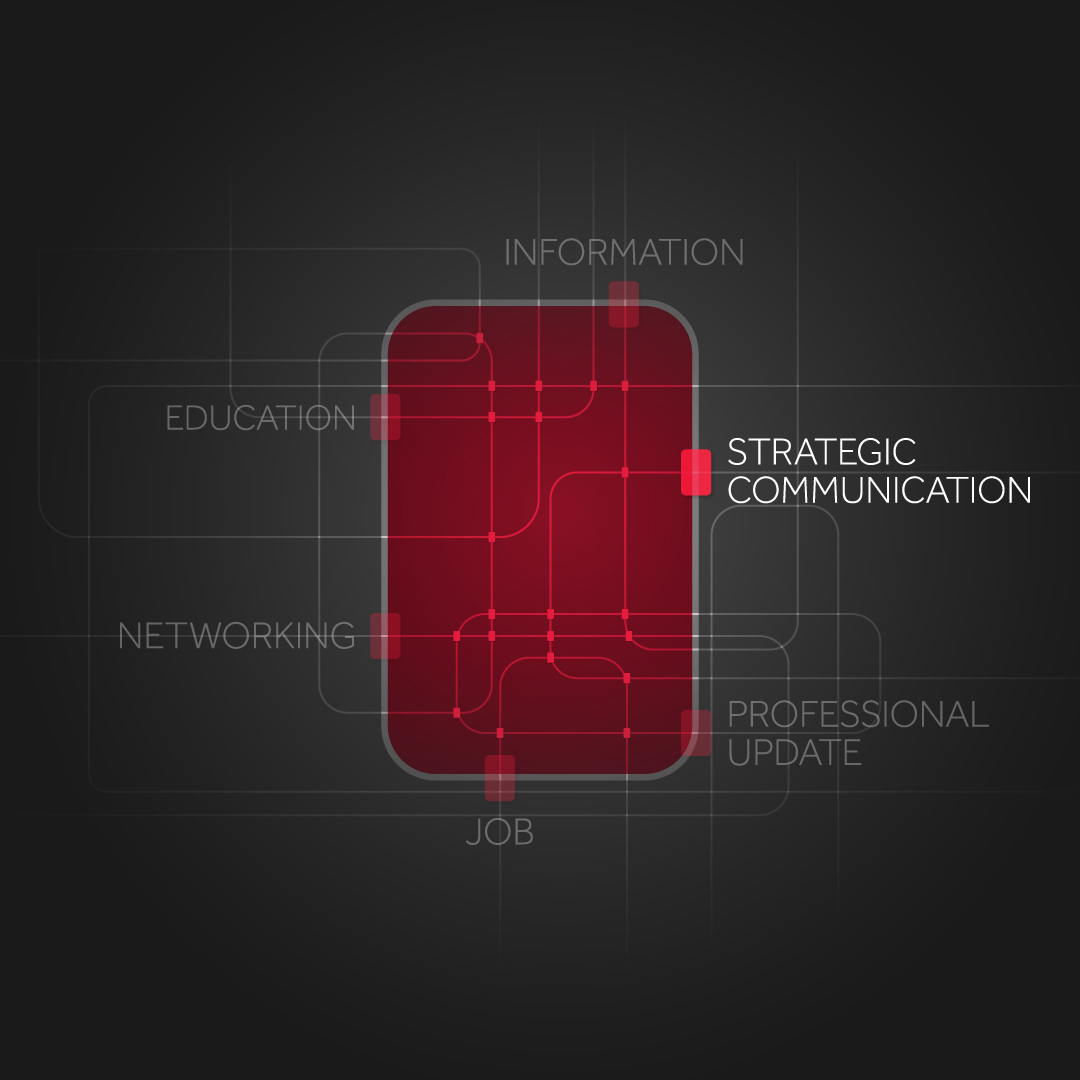 To us, strategic communication means helping our clients to fulfil their communication objectives, in order to bring convincing evidence to clinicians and other healthcare professionals on when and why their product or service can be the most appropriate choice.
Two strategic communication pathways converge on this goal.
On one side, the product focus: in-depth scenario analysis, identification and development of key messages, dissemination to the target using the most effective scientific communication tools.
On the other side, an optimal audience engagement, through disease awareness projects, institutional stakeholders' advocacy, digital education of clinicians and other healthcare professionals.