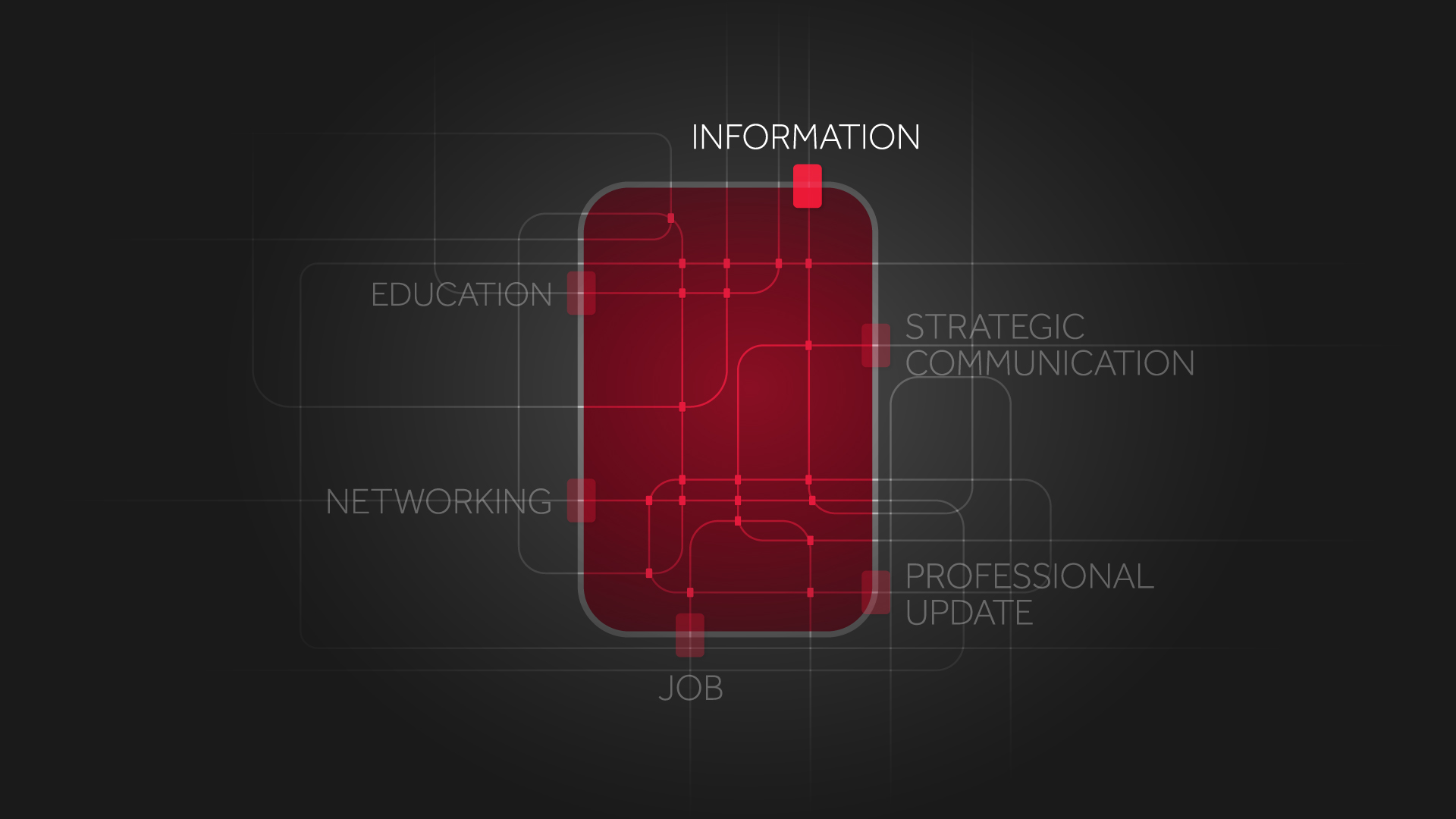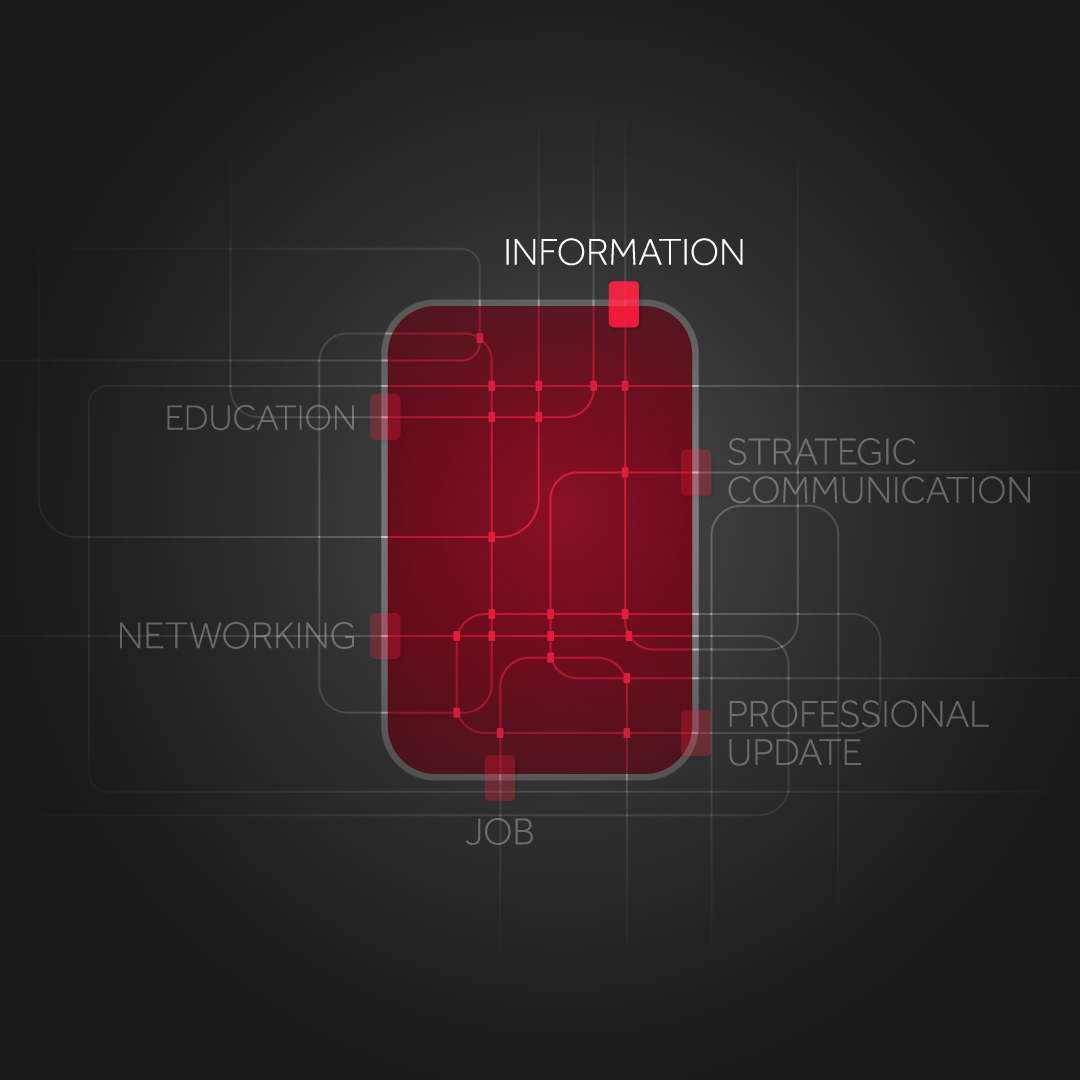 Informing the healthcare community is part of our DNA.
In the last twenty years, AboutPharma has been the reference magazine for all the decision-makers and Life Sciences industry managers. Our diverse group of readers include regional and national authorities interested in healthcare, industry managers, academics, researchers, physicians, pharmacists and nurses, members of scientific societies and associations, expert patients, service providers and healthcare consultants.
AboutPharma covers topics related to healthcare governance, industry, news in the political, economic and legal space pertinent to healthcare, leveraging the expertise of its skilled journal bureau and a network of experts in different fields. Medical, science and research topics are covered mainly from the point of view of their regulatory, HTA, pricing and market access impact.
Since day one, we have followed the evolution of the digital health space through the voice of leading national and international leaders in the field.
In the recent times, AboutPharma has evolved in an information ecosystem adding novel tools to a multichannel content delivery environment. The growing space given to deep dive blogs, focused monographs, data visualization, video interviews, newsletters, white papers and other has turned out to be a winning combination of innovation and quality.
In 2019, AboutPharma, taking the challenge of WHO's One health proposition, developed the AboutPharma Animal Health magazine focused on animal and environmental health and ecological transition.
Our ecosystems ability to disseminate and amplify messages has moved well beyond print and the Aboutpharma.com website: our contents continue to climb the search engine SERPs, the number of followers increase by the day and the KPIs from our newsletters show ever growing interest and trust from our reader base.
Many touch points for a single aim: the right information to the right person at the right time.
AboutPharma
issues
published
Monthly copies
(print plus digital)
Quarterly copies
(print plus digital)
Monthly
unique visitors
of aboutpharma.com