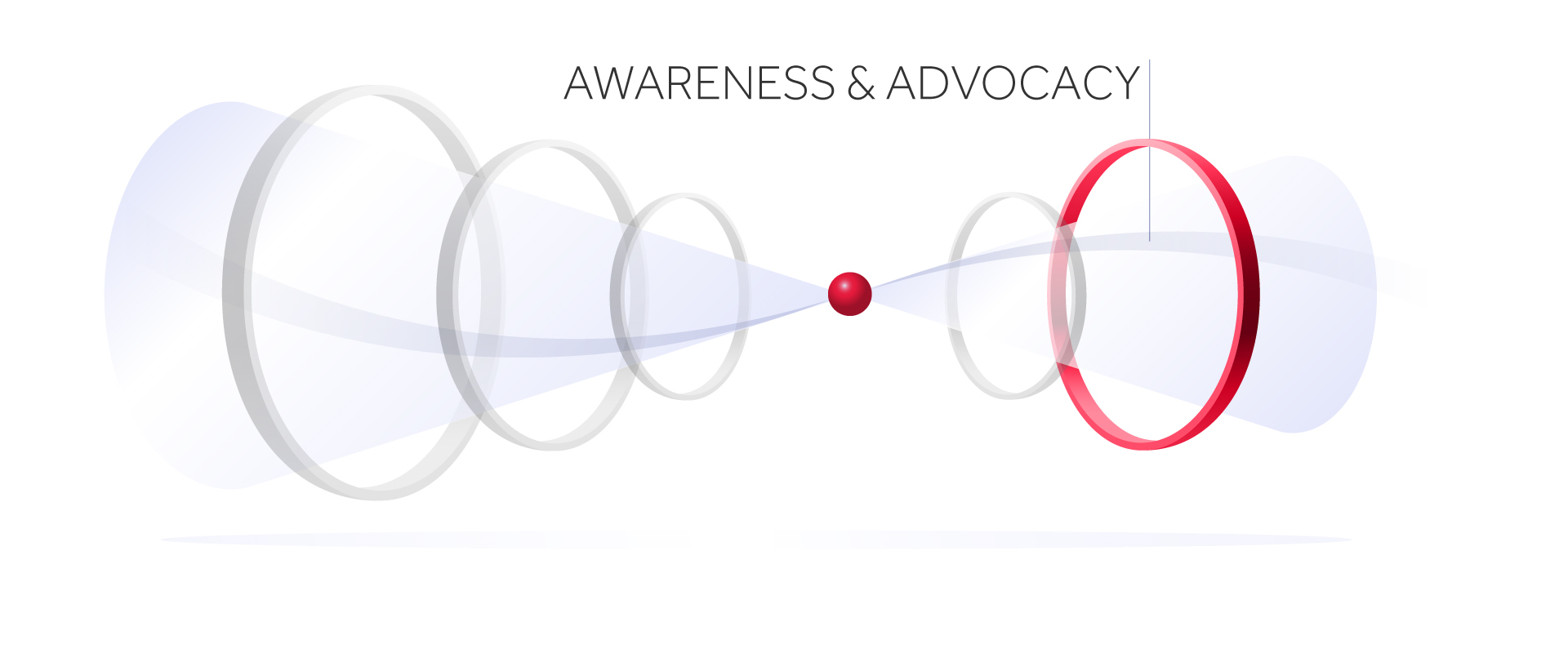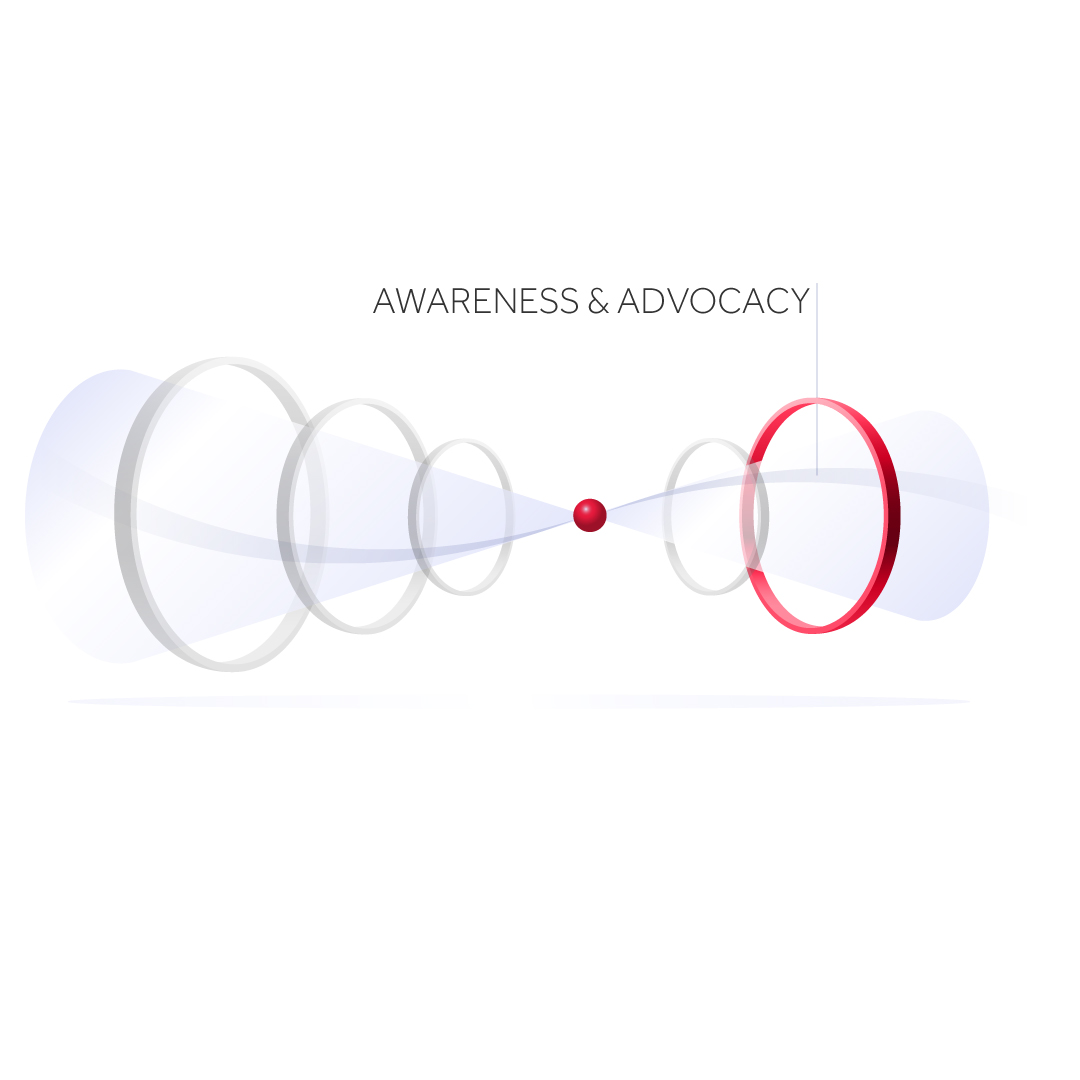 By leveraging the synergy with the AboutPharma ecosystem, HPS can develop a variety of projects in the Awareness & Advocacy space.
Articulated multi-stakeholder projects that require the orchestration of different profiles stem from these activities.
Typically, the projects include the organization of one or more discussion tables aiming at:
Align participants around the scope of the project
Make stakeholders aware of specific topics and unmet needs
Define the priority of topics in scope
Define one or more outputs that help disseminating the stakeholder's point of view
These discussion tables are often followed by editorial outputs and presented during seminars or events happening at important venues.