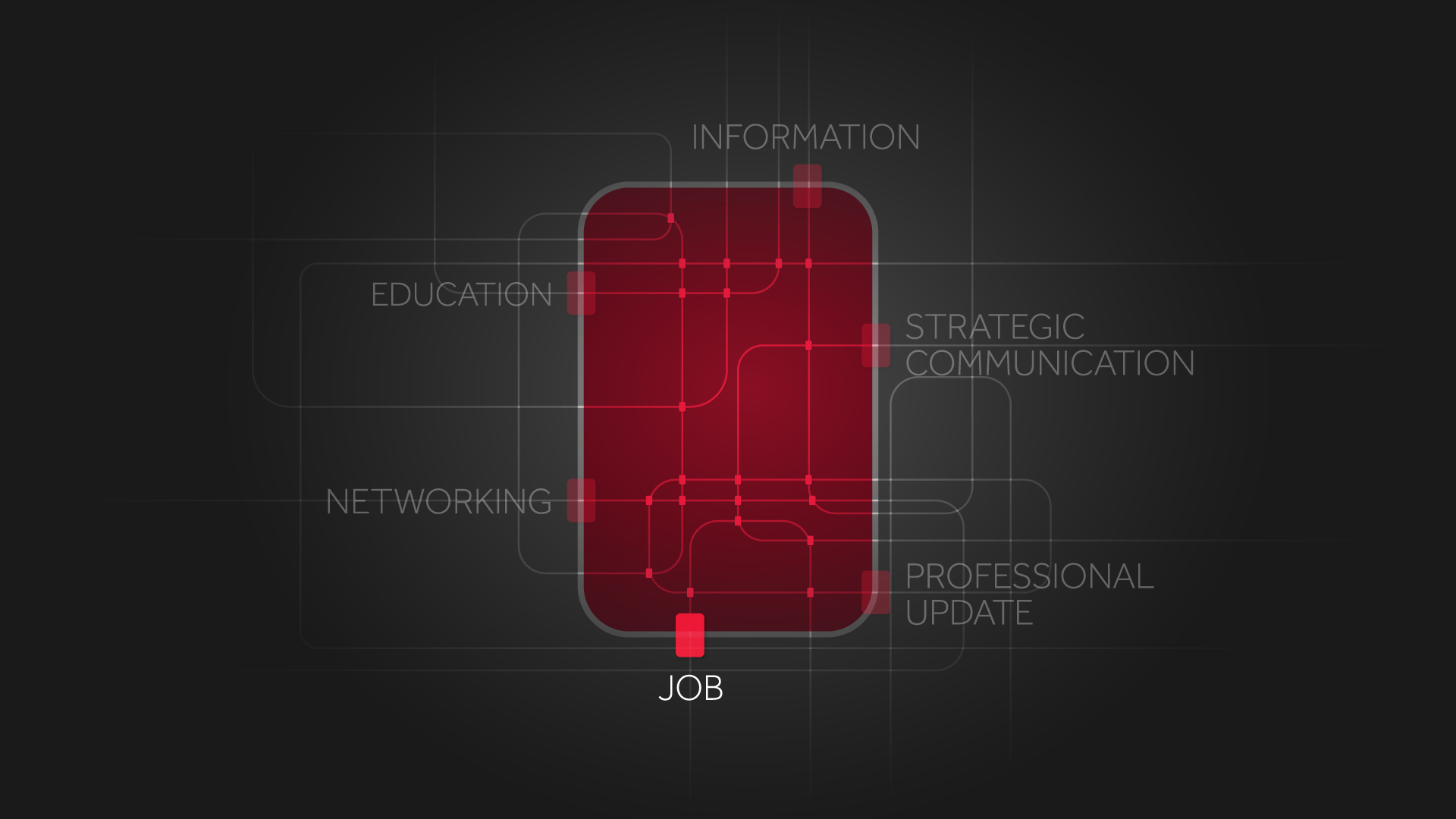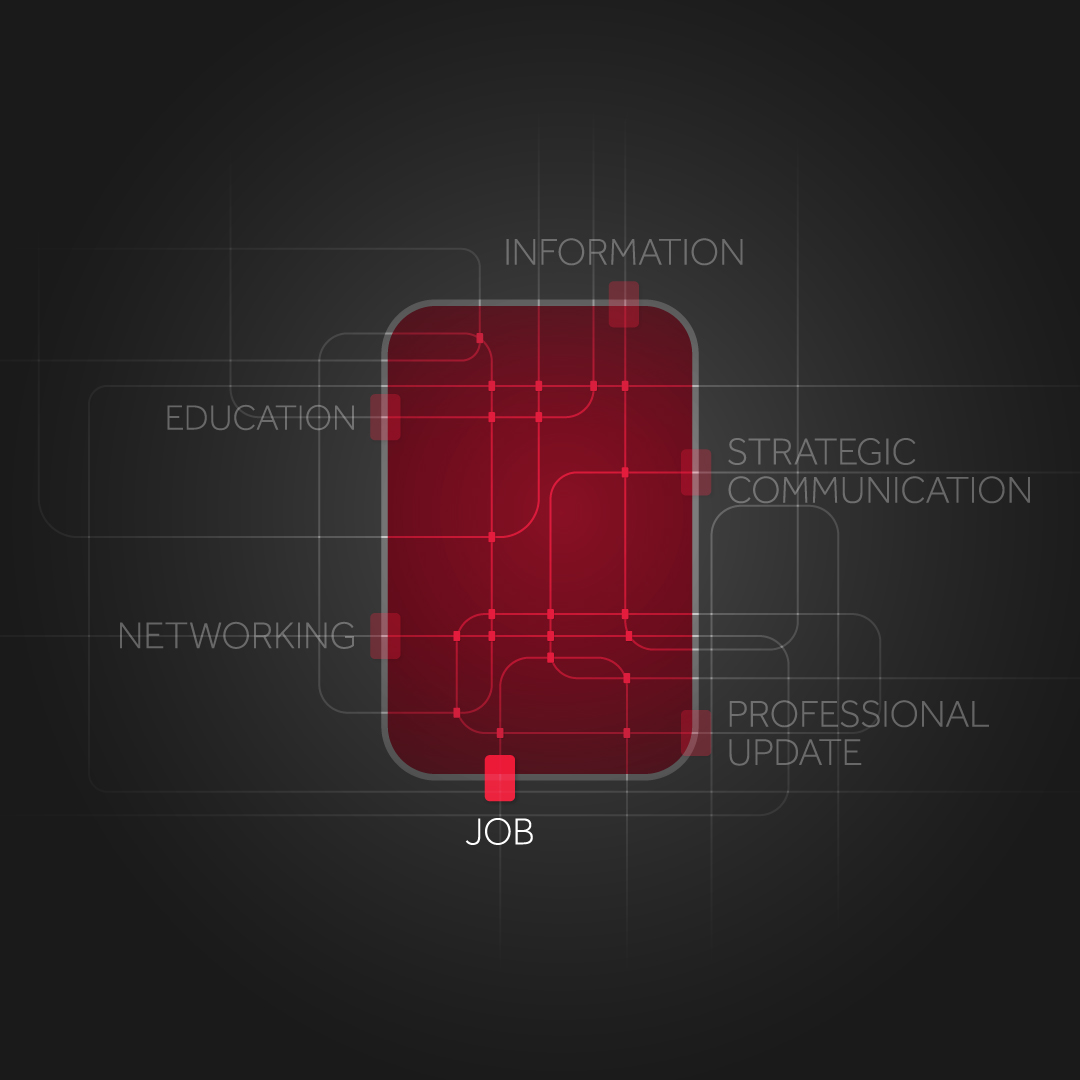 Focussing on healthcare jobs
Since its inception, helping industry managers in their career development has been one of the unique characteristics of the AboutPharma ecosystem. Recent years have witnessed a whole revolution in the job market, testified by AboutPharma with an in-depth analysis of new job roles and the skills needed to succeed within the Life sciences industry.
AboutJob is a privileged shop window where demand and offer for jobs are perfectly integrated into a web portal that daily informs, trains and updates the healthcare industry professionals. AboutJob is uniquely positioned to fulfil the needs of both candidates and companies using our services.
For candidates, it is an access point to the job market. Young talents approaching the sector for the first time can find their first opportunity; the professionals who want to grow or are ready for a change can also find new opportunities.
For companies, it is an important search tool for their recruiting, which is continuously updated, thanks to daily interaction with different stakeholders in healthcare.
job opportunities
published in
2021/2022